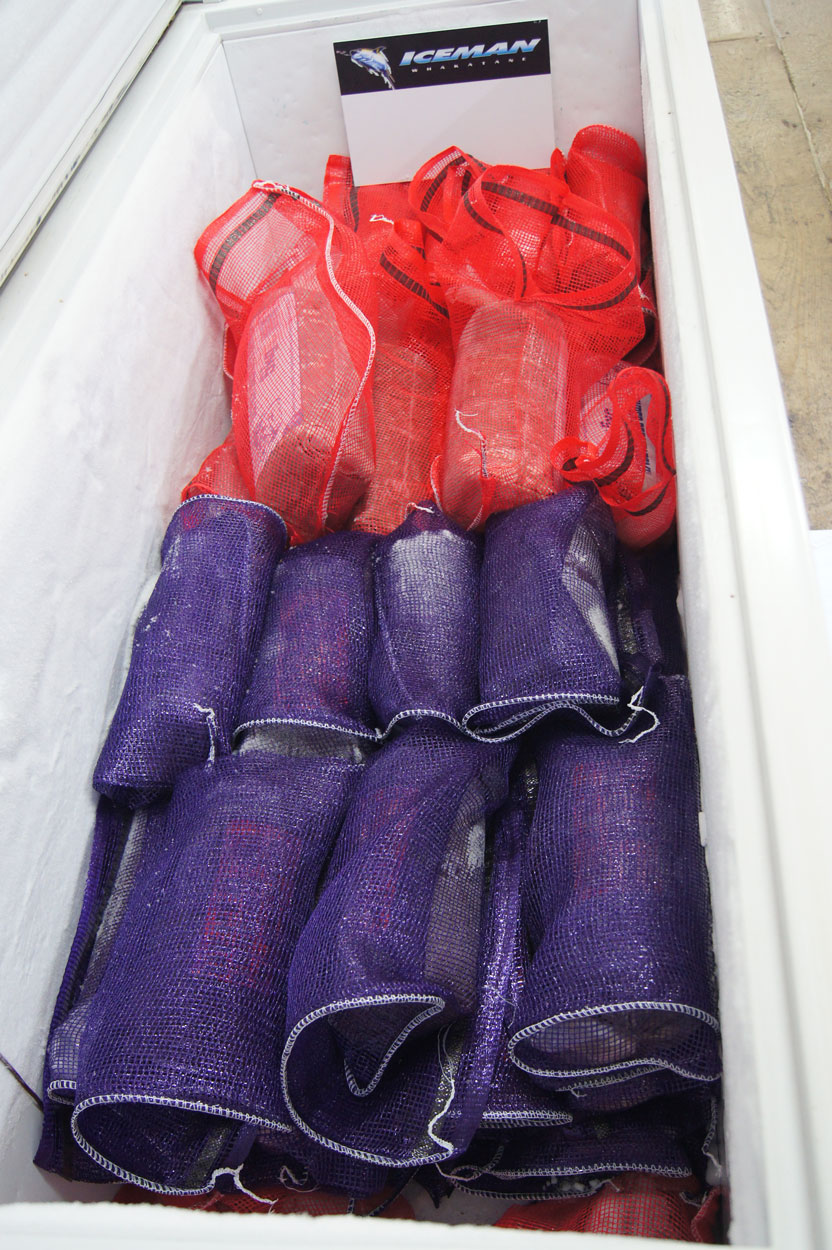 Iceman Bait
Iceman Whakatane is also a big supplier of Bait with the biggest and best selection in town.
From Baby Squid and Mussels all the way up to Mullet and our XXL Squid
Iceman Whakatane havs Bait and Berley in varying sizes to suit your fishing style and hopeful catch.
We are situated right on the wharf and the last stop before getting to the Whakatane boat ramp, we have plenty of room for parking even with your boat attached.
Not sure what bait you want? All of our staff are knowledgeable and can help you make the right Bait and Tackle choices for your trip.
Enquire about your bait requirements below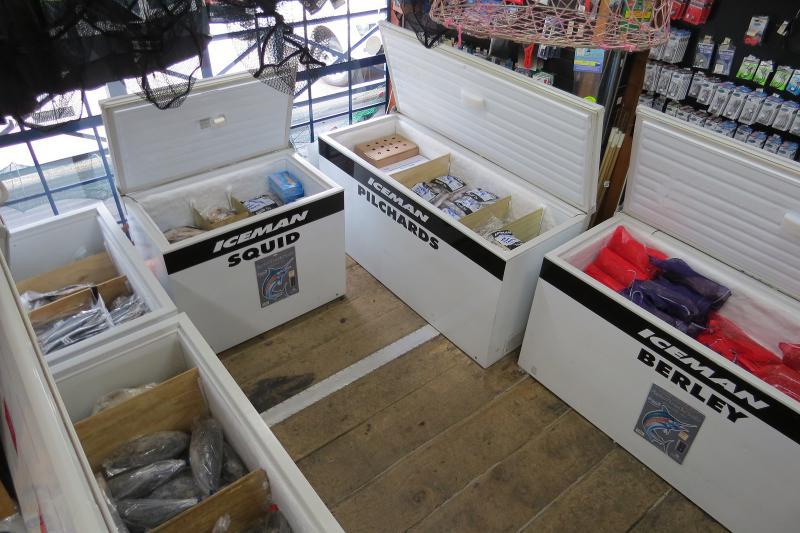 On the way out and need Bait? Why make it sit?
Iceman Whakatane has a large range of bait instore. Berley, Squid, Pilchards and more!
Our bait choices change with availability so we always have something new for you to try and some of the old faithful options!
Contact us for your bait needs and we can have your bait ready for you to pick up in store!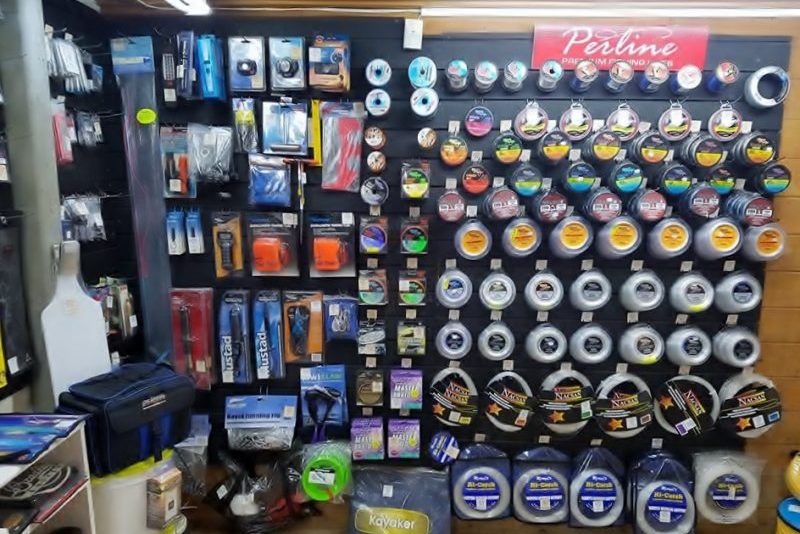 Fishing Tackle
Iceman Whakatane Stocks all your fishing Tackle for your Recreational and Sport Fishing needs.
Okuma, Silstar,  Mustad, Gamakatsu, Abu Garcia, Momoi, Suffix, Black Magic, Daiwa, Ultima, and Nacsan. 
We also have Life Jackets, Sunglasses, Hats, Sunscreen, Nets, Craypots, Smokers, Bags, Bouys, 1st Aid Kits, Seasickness tablets, Salt water soap, Tagit and Zuka lures, Flounder Nets, Fish Kandy, Whitebait Nets, Top quality Knives and Accessories and much more.
Visit us instore or Shop online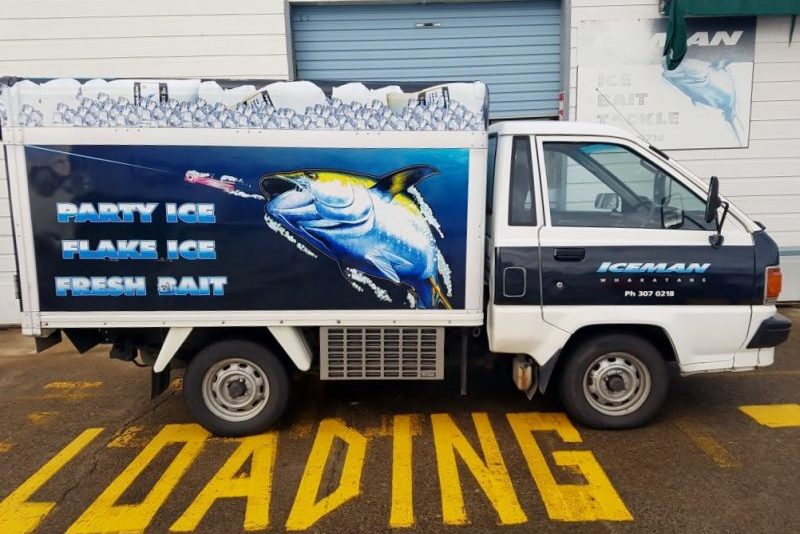 Picking up Bait and Need Ice too? Iceman has you covered!
We can offer Party, Flake and Bulk Ice depending on your needs. We can supply you with 5, 10, 30 kg bags for your Recreational or Sport Fishing needs.
And for those that need a mega load we can also supply Ice by the Tonne!
Contact us for your ice needs and we can have your bags ready for you to pick up in store or Deliver it to you where and when you need it!